Precision nutrition
A research-driven nutrition coaching brand for everyone.
Our relationship with PN is over a decade long, building the brand from 2 enthusiastic, brilliant entrepreneurs, to being named on the Fast Company's Most Innovative Companies list in 2015. Galati Creative has been a physical and virtual extension of the product and marketing teams, developing and defining the brand through print and web communication for consumers, fitness professionals and pro athletes alike.
Galati Creative developed the brand's visual look and feel, expressing it at every touch point, from the website, marketing tools, social media and, products and services. By researching and understanding Precision Nutrition's audiences, we were able to target what is most important to them, resulting in higher click rates and clients who feel they are being heard.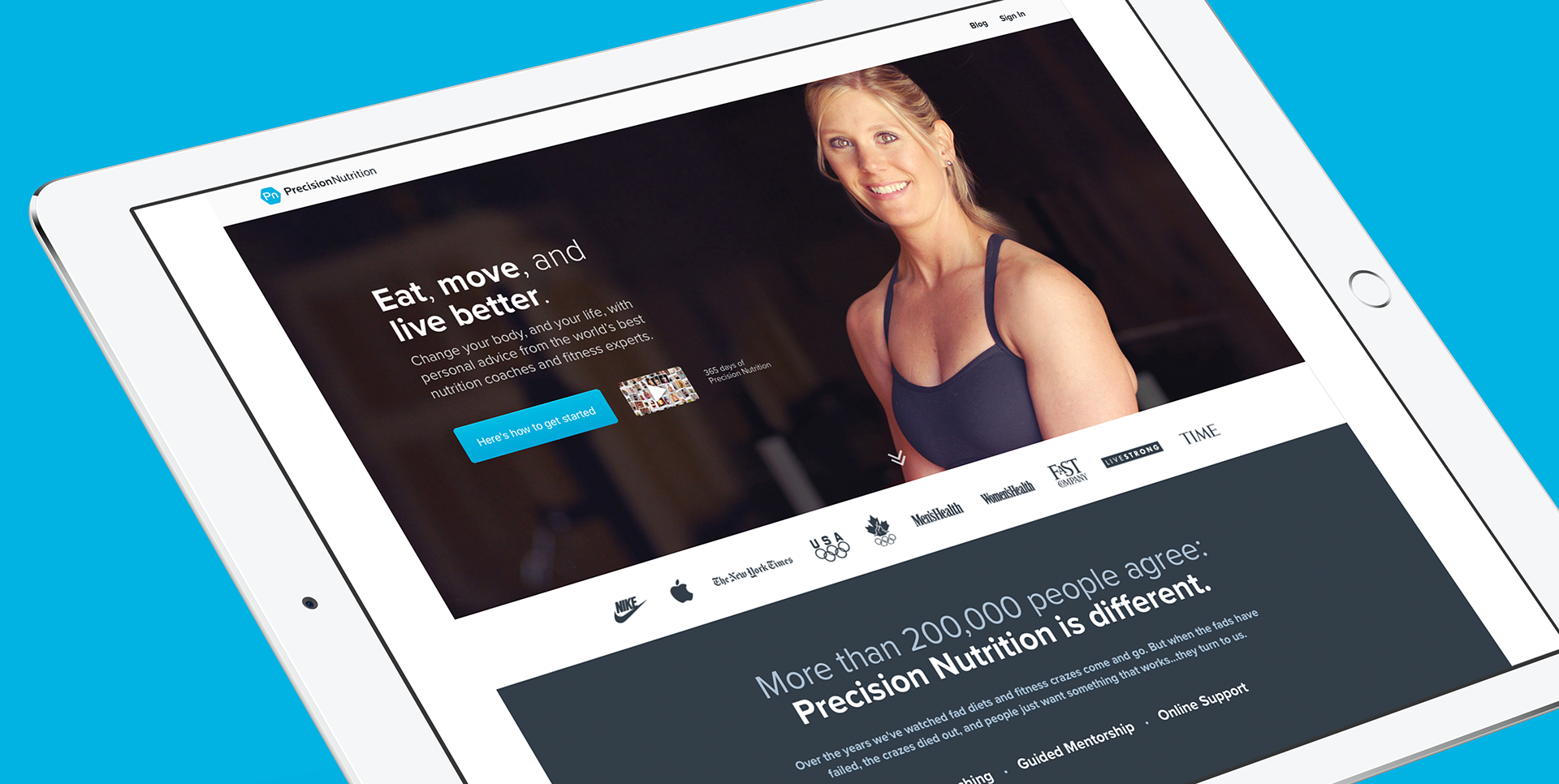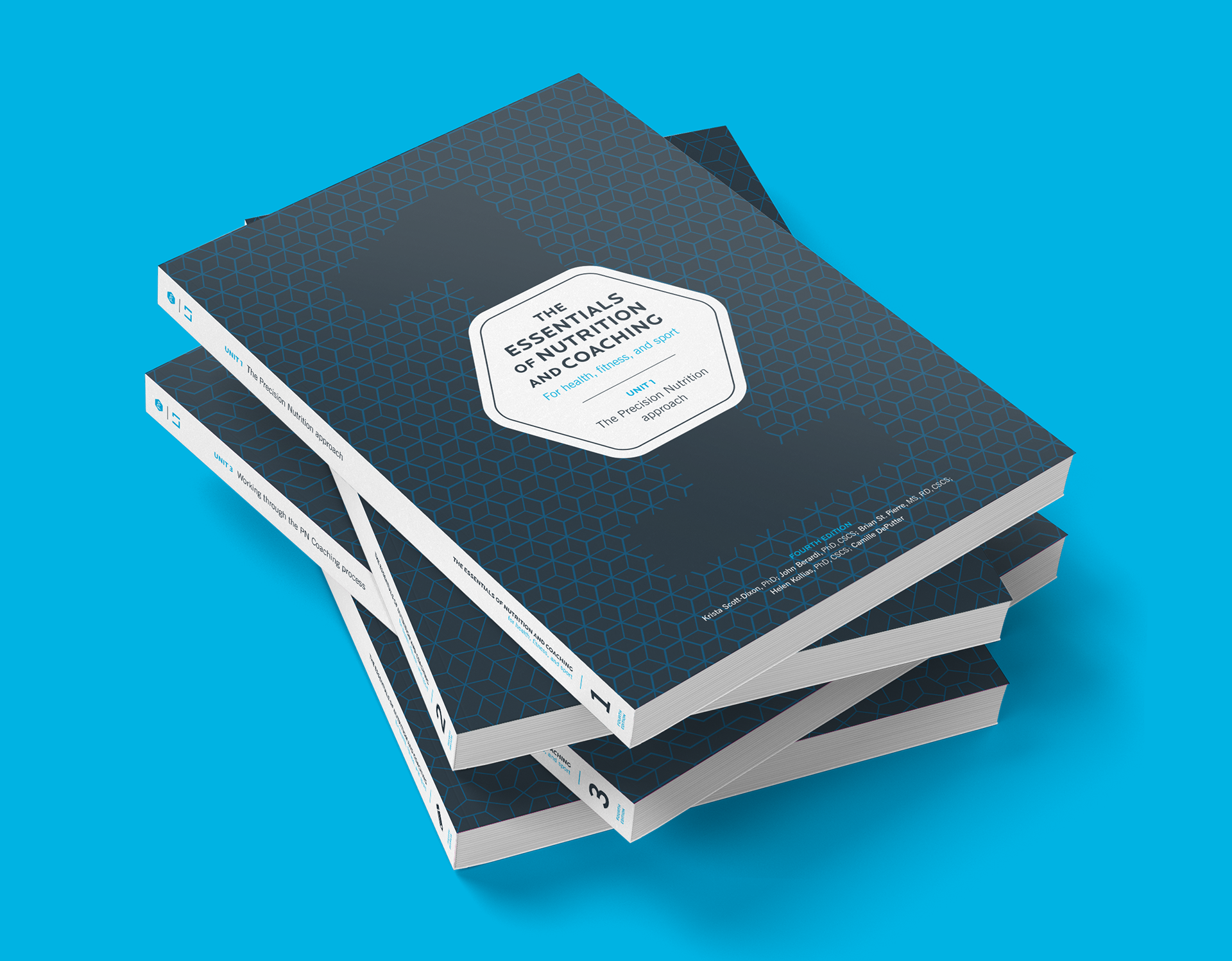 John Berardi, PhD, CSCS, Co-founder, Precision Nutrition